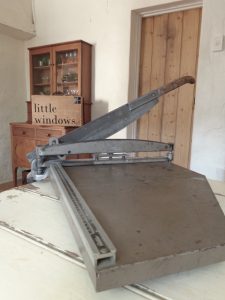 Our virtual shop shelves are now stacked with chapbooks from our third series, LW3. These dashing chaps are handmade from start to finish using machinery from a previous century which gives them a distinctive quirky appearance.
With textured covers, tracing paper inserts and font-based graphics they're oozing with arty gorgeousness. More importantly, they're packed full of perfectly-crafted poetry.
Limited numbers of LW2 are also available. LW1 is now sold out.